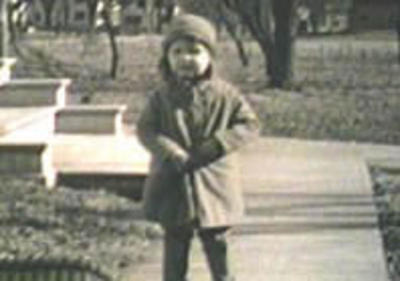 film (2,400 ft.) : si., b&w ; 16 mm. reversal pos.
1933 – 1956
Collection contains [Frank Nash--home movies], scenes of children, Christmas, family outings and trips to Florida, Cuba and Mexico. [Joanne Willey--home movies] shows Florida scenes, especially Miami and the Everglades. Members of the Nash family appear throughout.
Frank W. Nash, father of Joanne Willey, lived in Cherryfield, Maine.
24 Items in this collection