Stearns, Linda Collection
film (1100 ft.) : si., col. ; Super 8
1971 – 1980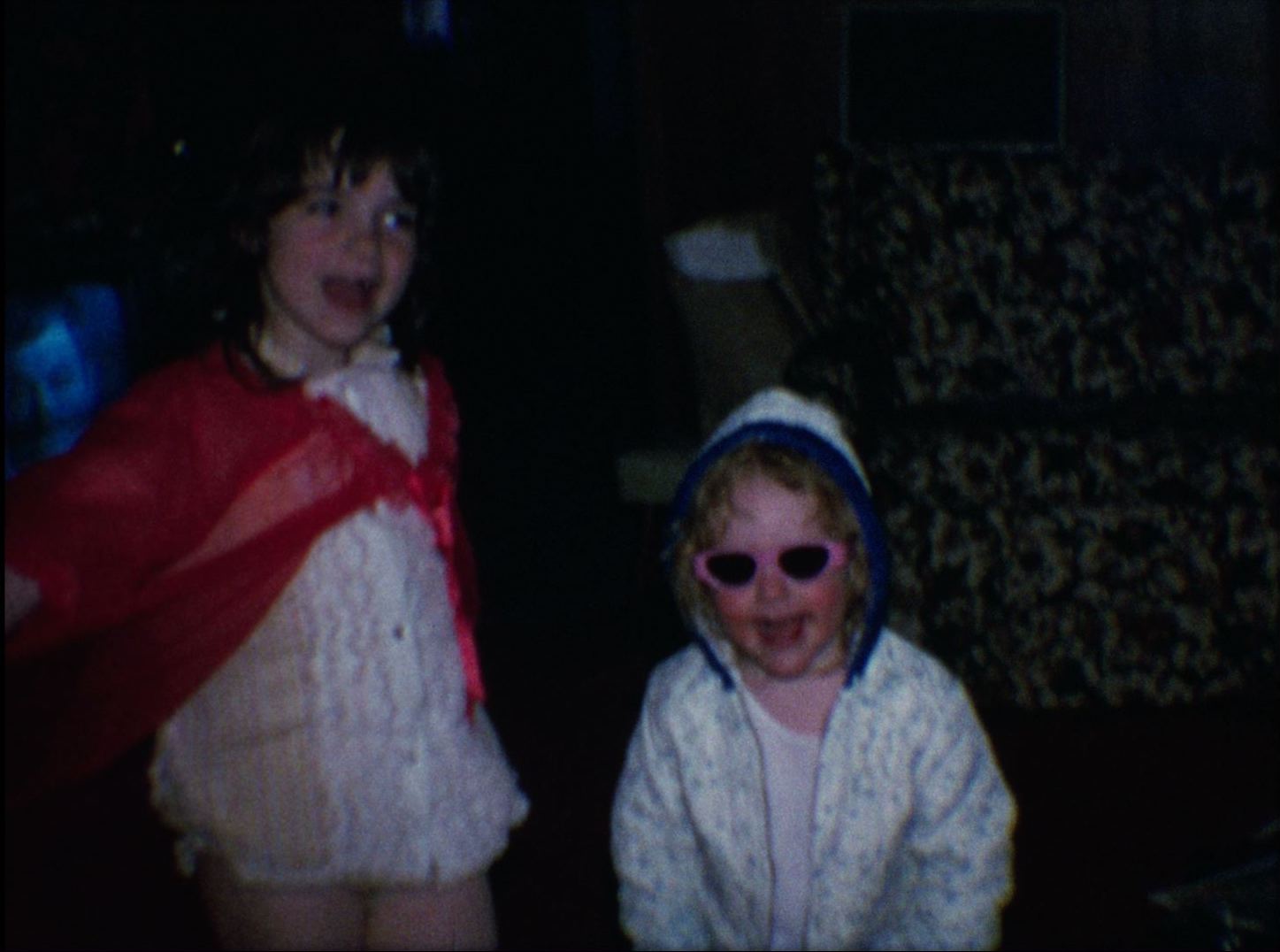 Credit: Linda Stearns Collection, Northeast Historic Film. Girls playing in the livingroom, Maine 1973.
The collection consists of 19 reels of silent, color, Super 8 film. The films were shot during the 1970's and 1980's by Linda Stearns. The films are primarily home movies, including scenes of Christmas and birthday celebrations, dance recitals, and trips to the lake.
Linda Stearns was born in 1942, to parents Ruth Louis C. Stearns. She attended Hampden Academy, Colby College and the University of Maine. She has previously worked as a reporter and editor for the Bangor Daily News. Her daughters Shawn Corey, Kimberly Corey, and Samantha Taber also appear in her films.
Northeast Historic Film
Access is restricted; consult repository for detail.
19 Items in this collection