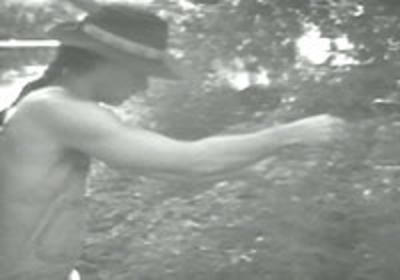 videoreel (240 min.) : sd., b&w ; 1/2 in.
Collection contains an eight-part educational series entitled "Earth Medicine" about healing with plants and herbs. Little Tree appears.
Little Tree is a Native American from Connecticut, now a resident of Pittsford, Vermont. He says, "I am a Namante, one who heals by spiritual power, and a Matenu, one who heals by use of plants."
8 Items in this collection