Bardwell, John Collection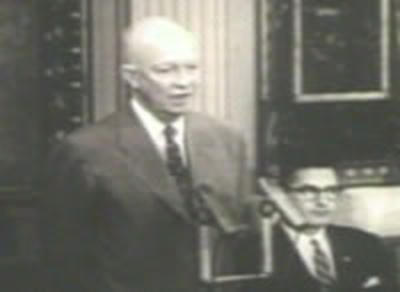 film (58400 ft.) : sd., b&w ; 16 mm. print.
1950s
Collection contains 73 newsreels of "The News Magazine of the Screen" educational series produced by Warner Pathe. The films, intended for classroom use, cover a wide range of contemporary world and national events, as well as cultural, scientific and nature topics.
The stated aim of the "Magazine of the Screen" series was "to promote...an understanding of what is going on in the world around us." John Bardwell lives in York, Maine, and has worked as Director of Media Services at the University of New Hampshire in Durham.
67 Items in this collection