Viall, Virginia Lee Collection
film (1700 ft.) : si., col. ; 16mm
early 1950s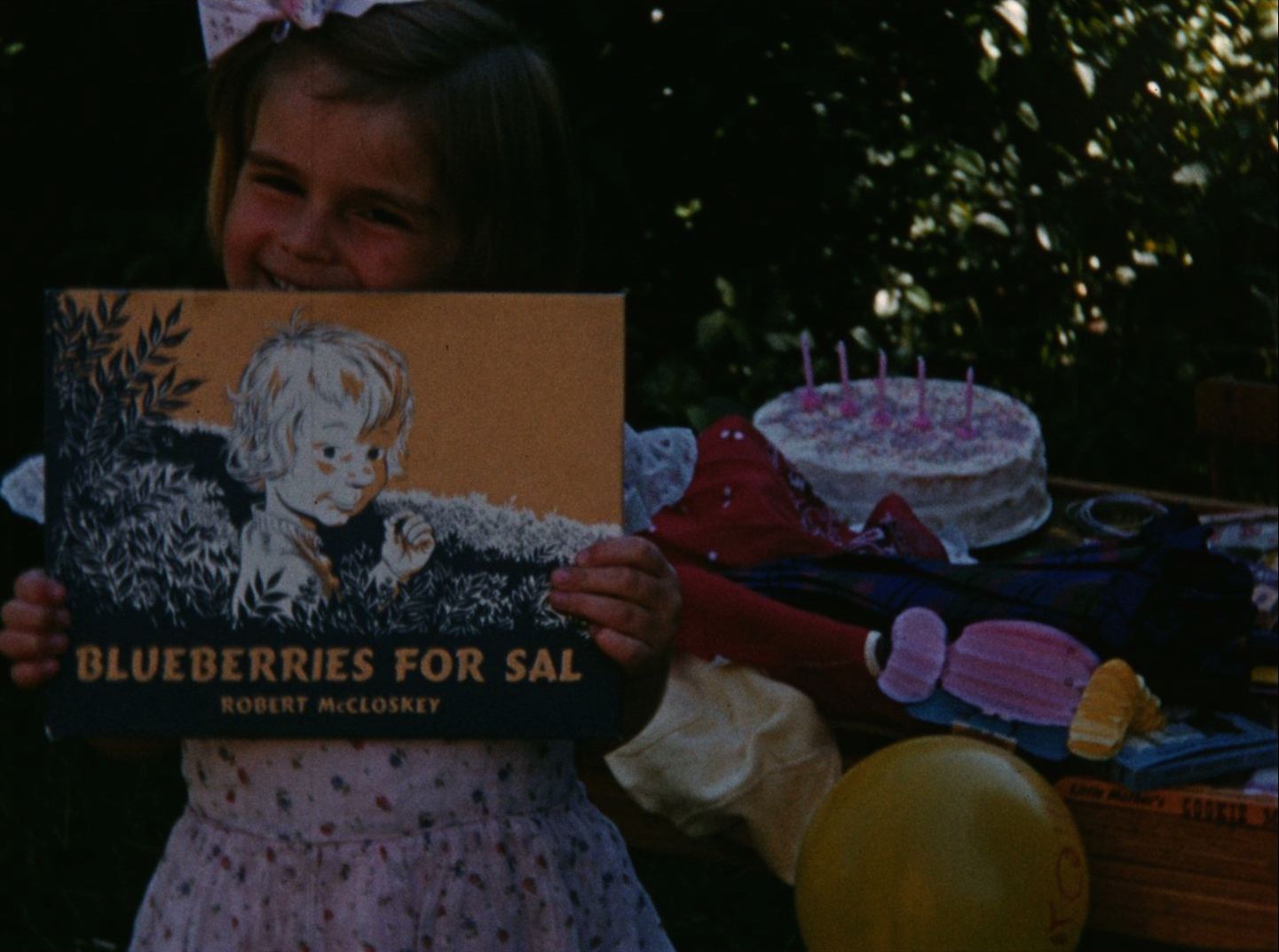 Credit: Virginia Lee Viall Collection. Northeast Historic Film. Virginia Viall with birthday gifts,1953.
Collection consists of 6 reels of silent, color, 16 mm film, totaling approximately 1700 feet. The films are primarily home movies shot by Rebecca Freethey Viall in Maine and Rhode Island. Includes scenes of birthday parties, Christmas celebrations, and family trips to the coast.
Northeast Historic Film
Access is restricted; consult repository for detail.
6 Items in this collection